Ingredients :
Chicken, Modified Tapioca Starch, Carrot, Pumpkin, Chicken Broths, Taurine, Sunflower Oil, Coloring Agents, Bio-Mos, Salmon Oil, Guar gum, Xanthan gum
Guaranteed Analysis :
Crude Protein 7.0% (min.), Crude Fat 2.5% (min.), Crude Fiber 0.3% (max), Moisture 90.0% (max)
Carrot
the fiber in carrots helps your pet maintain good digestive health and boosts heart health
Salmon oil
Rich in omega-3 and omega-6 fatty acids that support a healthy immune system, heart health, anti-inflammatory properties, healthy skin and coat and cognitive function.
Pumpkin
High concentration of vitamin A (beta-carotene), and contains a lot of potassium, which helps regulate blood pressure, improves muscle health, and assists your pet's metabolism
Taurine
An essential amino acid in the cat, critical for normal vision, digestion, heart muscle function, and maintain a healthy immune system
Chicken
Excellent source of lean protein and low in fat, helps to maintain bones and muscle density.
Recommended daily food intake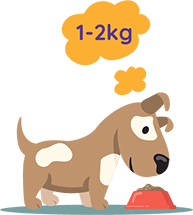 1-2 cup/day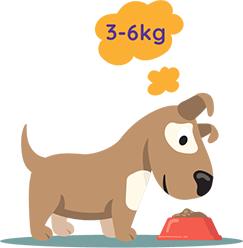 2-6 cup/day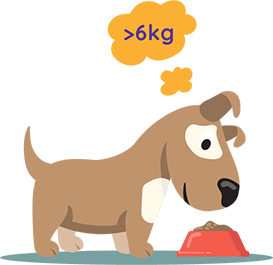 Recommend to mix it up – add to dry
Refrigerate after opening (up to 3 days). Serve at room temperature.